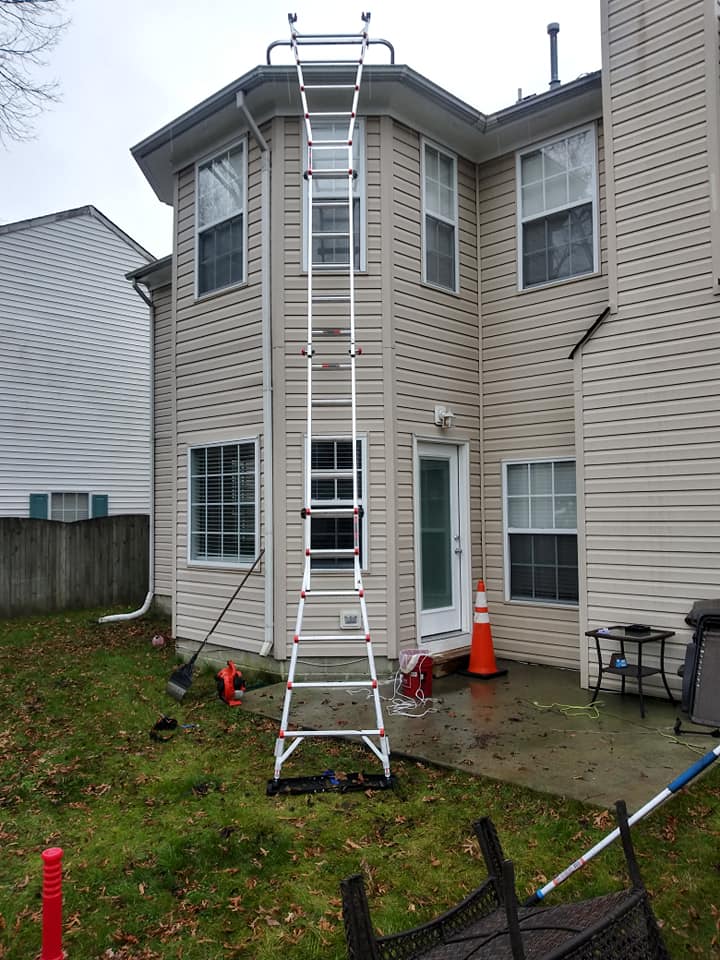 Selecting the right gutters for your home is essential if you are looking to increase your basement and siding durability. While aesthetics is something you would consider for your gutters, it is not an essential aspect. The functionality of your guttering system is all that matters.
You will need to invest in guttering that would save you unnecessary repairs in the long run. Here are key factors to consider while choosing the right gutters for your home.
Quality
Gutters are made from varying materials, each with distinct qualities. You need quality gutters that can withstand any weather all year round. Hence, invest in a reliable guttering system.
Size
While choosing your gutters, they need to be of the right size to cover the entire section. You shouldn't leave even the smallest space because water will still pour and destroy the basements. Also, the width of the gutters should be somewhat large to curb clogging.
Pitch
The correct gutters for your house shouldn't be flat. Slanting gutters with a steep slope ensure that water drains quickly to the downpipes. Flat ones encourage stagnation of water at one point and may cause further complications. However, if the guttering is too steep, it may not function as desired.
Design
Gutters also come in a variety of designs, which could be tempting to try out. But, before purchasing, ensure you ask for your contractor's views. This is because some gutters do not match the architecture of individual houses.
Appearance
Who doesn't like a good looking home? While this is not a critical aspect of your gutters' functionality, you would consider it before purchases. You would like a result that will complement your house besides functioning correctly. For instance, bold colors will create an excellent visual frame on the roof. You can also consider gutters that match the color of your roof for that great appeal.
Installation Mechanism
If you are planning to install the gutters for yourself, then go for less complicated designs. It will help you curb unnecessary headaches and save time. However, DIY installation is a choice that you should weigh carefully.
Regardless of what option you choose to install your gutters, you will need an expert's opinion to decide the best guttering system for your home.
Greenworld Gutter Cleaning Services is your to-go solution for any guttering related queries in Pleasanton. We guarantee excellent services and customer satisfaction.