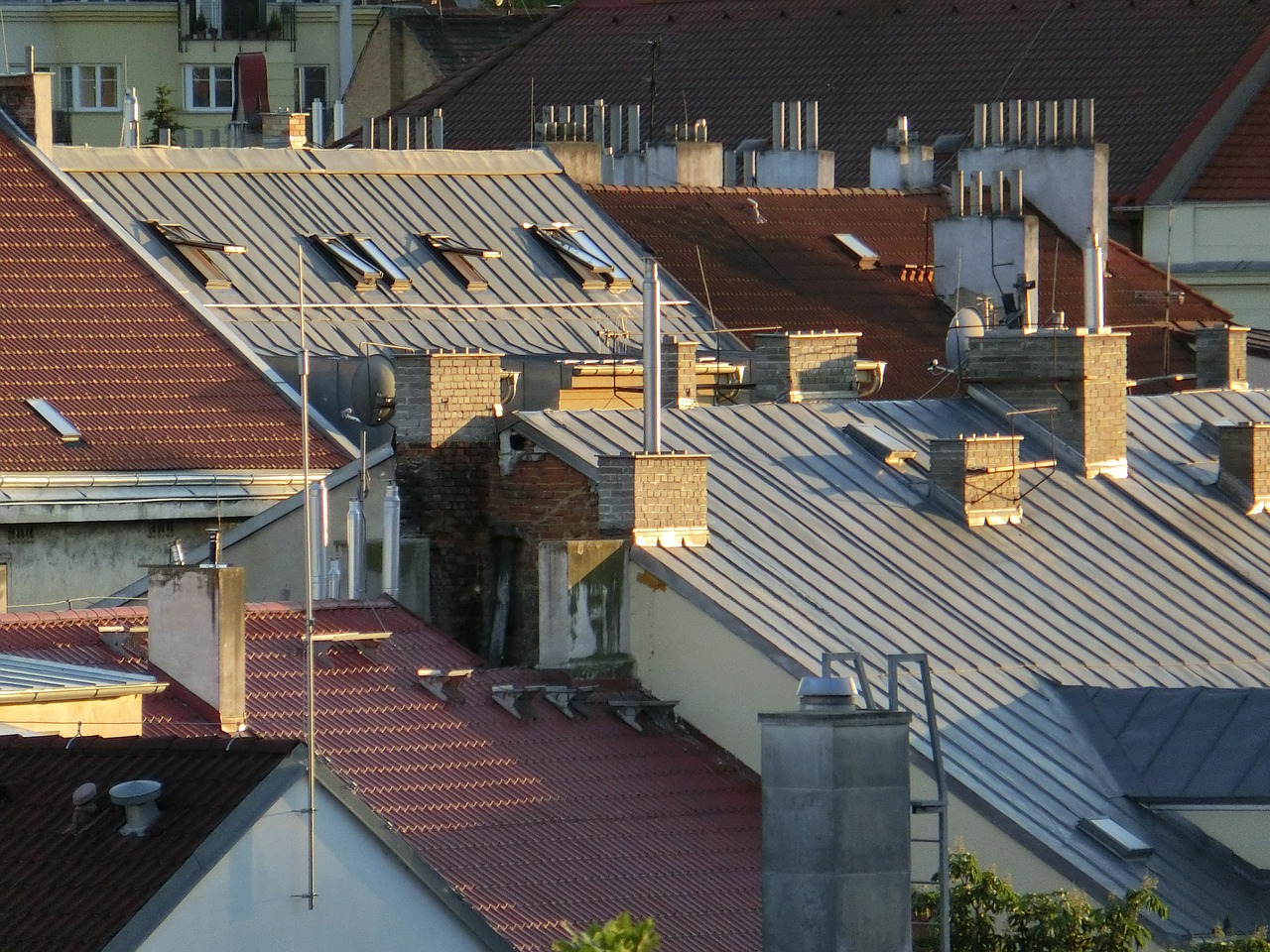 Home maintenance requires wise decisions, which include choosing a guttering system that suits the house's architecture. Gutters play an essential very essential role in maintaining a building by preventing water damage. While most people tend to forget about their functionality, they play a huge role.
You will need to choose the best type to enjoy the benefits of the guttering system. Since there are way too many options to choose from, here is a description post for all types of gutters for either commercial or residential houses.
Sectional Gutters
As the name suggests, sectional gutters come in sections that you join together to form a complete channel. They are made from materials such as vinyl, aluminum, or steel.
Homeowners who opt to install gutters on their own opt for the sectional ones mainly because they are easy to fix and do not require special equipment. However, these gutters have a significant drawback. Which is, the fitted sections can break easily, causing water leakages. When there is an extensive collection of debris, they are likely to collapse as they cannot withstand the excessive weight.
Due to their lightweight, sectional gutters have low durability and require excessive time and labor to assemble the parts.
Seamless Gutters
Seamless gutters come as a single complete unit cut from a sheet of aluminum or copper. They are also referred to as soldered or sheet metal. Professionals advise that they are the best choice for a quality guttering system.
There are various reasons to prefer seamless gutters over the sectional types., the primary reason is that they are firm and highly durable. You will not have to plan for a replacement soon.
Unlike the sectional gutters, they reduce the possibility of water leakages because they are continuous. Additionally, they reduce maintenance costs due to their durability.
However, seamless gutters are hard to install.  Thus, you must hire a professional contractor like Greenworld Guttering system based in Pleasanton, CA,  to help in the installation, which would result in some extra cost.
Conclusion
Rains are a blessing and disastrous if you do no plan for the proper drainage o water. Selecting the best gutters is the best step towards maintaining your commercial or residential house.
Both sectional and seamless gutters have their downsides and advantages too. Deciding which channels to buy depends on much you are willing to spend for installation and how long you want the guttering to serve you. Call (925) 900-5861 for professional advice on your project.