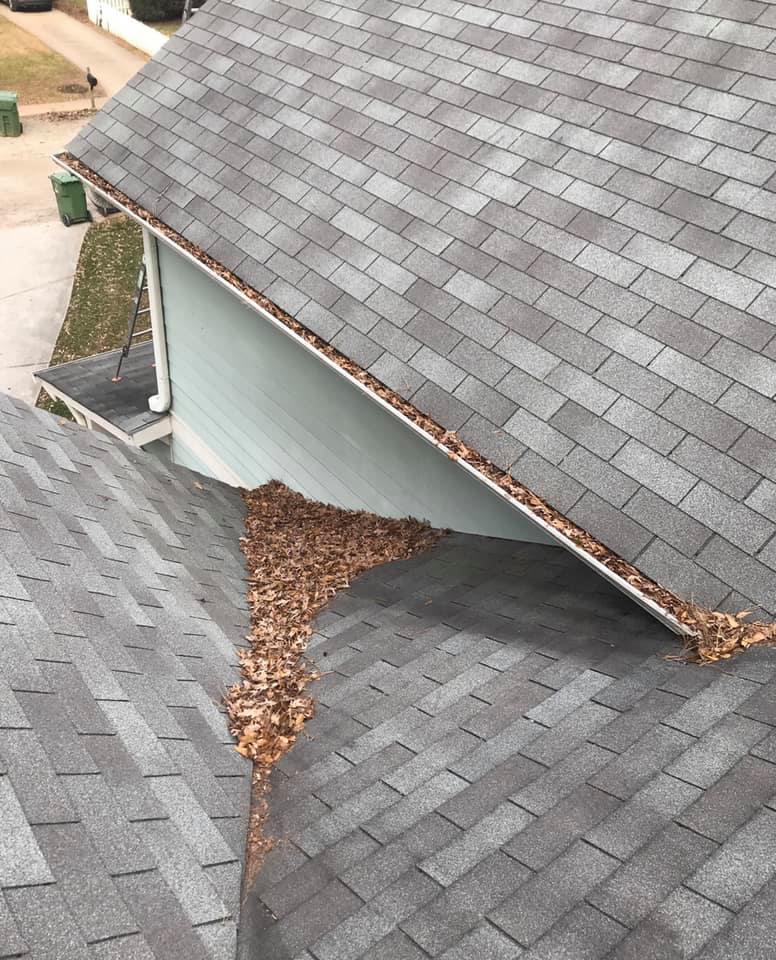 Leaking gutters, clogged drainage, a huge collection of debris on the channels, growth of molds and mildew, and sugging causes an unsightly scene. To maintain the beauty of your house, as a homeowner, you need to take a step in protecting the gutters.
The process of maintaining the gutters is quite simple and does not require much time if done consistently. Read on for essential gutter maintenance tips that will keep your home magnificent always.
Regular inspections
Some gutter problems begin as small breakages or cracks that could save you a lot of trouble if repaired early. Additionally, leaves from trees fall continuously, and if they pile for a long time, they could lead to blockage. Therefore arrange for consistent inspection and ensure you perform the required fixes before they become troublesome.
What to look for during gutters inspection
Rust, leakages, clogged pipes, growth of molds, and mildew, which is caused by moisture build-up,
Clean frequently
How often should you clean your gutters? The task largely depends on the climate of the place or the number of trees near the building. However, it is advisable to clean gutters two to three times or more if necessary. Therefore, seek professional guidance from gutter cleaners around your place for precise advice.
Check your downspouts
While the gutters collect all water, dirt, and leaves from the roof, the downpipes perform the most important job. Without a proper drainage system, your home will be in a terrible mess. Therefore don't forget to check whether the downspouts have rust, leaks, or even clogged.
Splash blocks
Splash blocks ensure that the water coming from downpipes does not dig trenches near the house. Hence a regular tune-up is essential in maintaining your home. Make sure that they do not face the walkway or driveway as it could cause water seepage.
Hire Professional gutter cleaners near me
With the above procedures, it's quite clear that you need the hand of trained contractors. Performing regular inspections and the necessary repairs on your own is difficult and time-consuming. Again, you might not notice problems since they require a keen eye from a professional.
Look for the best gutter cleaners in your area to help in your home maintenance. In Pleasanton, CA,s Greenworld Gutter Cleaning Services, ensure quality cleaning and help maintain your gutters for long life. Contact us on (925) 900-5861 to schedule your next gutter cleaning.