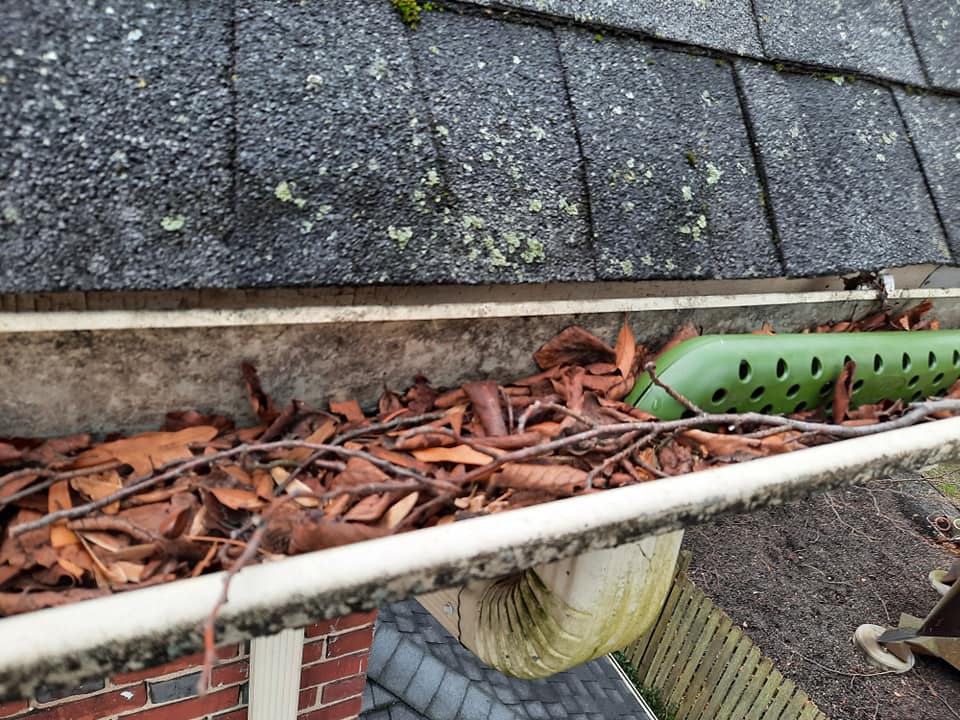 Gutter cleaning comes a long way in your exterior home maintenance. Every homeowner should look up to routine cleaning of their roofing. Mainly because debris and dirt accumulated over time may hinder water drainage.
While homeowners may prefer to clean their gutters on their own to save money, it's not advisable if you aim for quality results. Contrary, you could end up spending much more than you would from pros. Here are reasons why you should hire professional gutter cleaners in Pleasanton.
Efficiency
Professional gutter cleaners are very much effective in their work. They are very experienced and are used to doing this type of work every single day of their life. With your acquired tools, you might not be able to perform the task well. On the other end, the professionals are equipped with all the necessary tools which make their work easier.
Therefore, gutter cleaning contractors will require less time to achieve quality work.
Save on Money
The main reason why homeowners opt for personal gutter cleaning is the assumption that they would save money. But then, this ends up being more expensive than hiring professional gutter cleaners t do the job.
First, you will have to purchase various equipment and tools which you may not need again. Secondly, since you do not have the necessary skills, you are likely to make errors, and the repairs end being more costly.
Safety
Climbing on the ladder comes with a high chance of falling off and getting injuries. You cannot match professionals' expertise, trained in handling dangerous tasks like reaching the roof's top. They use high-end tools to perform tasks without risking their safety. Hence, always consider professional help to avoid unnecessary accidents.
Quality Services
Professionals use high-end tools that help in attaining exemplary work. They are well versed and equipped with equipment that utilizes current technology advancements, such as steam and vacuum washers. Together with their knowledge in their area of expertise, you will enjoy top-notch services.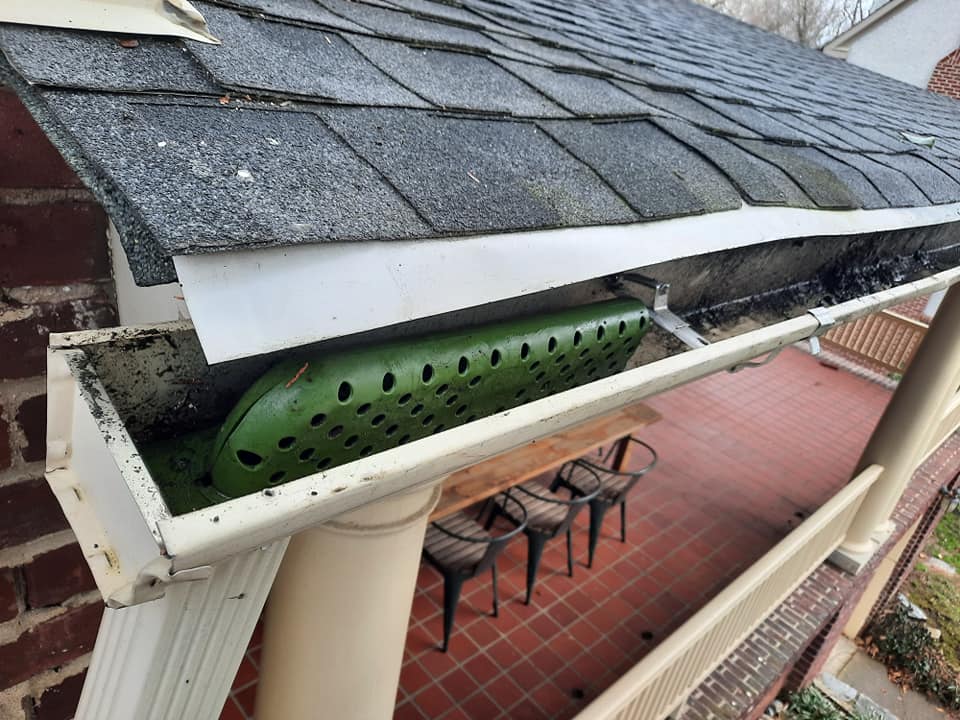 Extra Services
Before beginning any cleaning procedure, the gutter contractors perform a thorough inspection of your roofing. They then perform any necessary repairs besides doing the cleaning. If you decide to do your gutter cleaning, it might difficult to combine the repairing and removing all dirt, as it turns out to be very tedious.
From the above, hiring professional gutter cleaners in your area is the best idea. Greenworld Gutter Cleaning Service provides outstanding cleaning services in Pleasanton, CA. The experts use great quality tools to ensure the efficiency of the job. Call us on (925) 900-5861 to get a free estimate. We work around the clock to ensure we cater to all our clients' needs as soon as possible.